New model: YeO
This is a quick update to inform you that you can now find Patrick Huston's grip design, named YeO in our grips section.
---
Material update: Wood
Moreover, we now offer wood as a material for your orders. Starting with Greek Walnut and adding Padauk, Purpleheart, Maple, Irocco and Oak very ,very soon!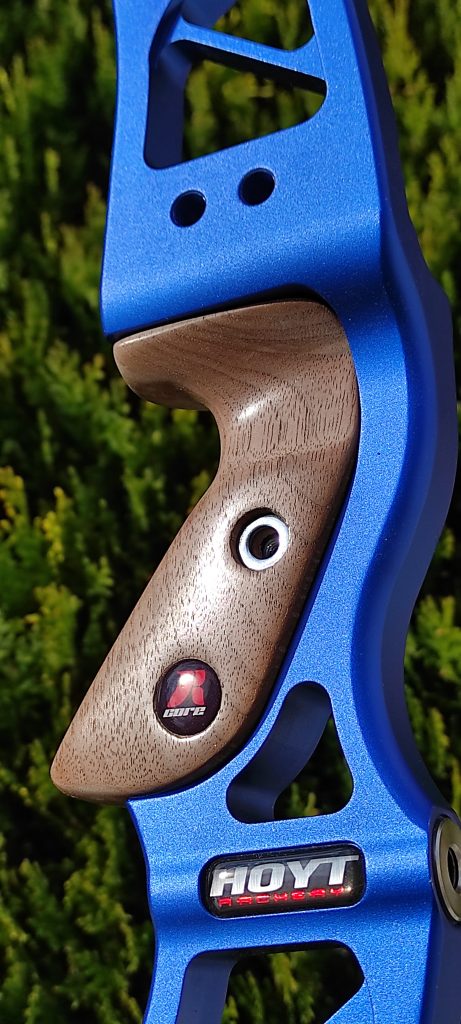 All wooden grips are treated with a protective water-based sealant to keep their natural color. We can stain the wood to your preference if so desired.
The price includes laser-etching name/logo and laser-etched antislip pattern.
---
Antislip stick-on rubber/silicone strips
We have developed two different solutions to provide traction to your grip, if needed. Our new rubber strips are self-adhesive and can be put on your grip. More information, soon to come!!!