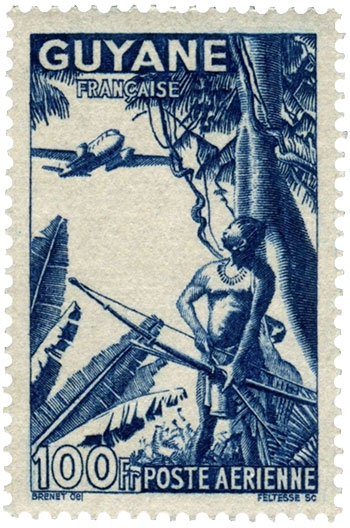 Postage
R-Core grips are packaged in recycled paper containers. No non-biodegradable plastics are involved in our packaging (except the tape to hold the package together). 
Depending on your location, there are two options available, normal and fast.
If you are an EU resident, normal post is around 7 Euros and takes about a week to reach you. For impatient EU residents we also have a pricier DHL 3-day-delivery at around 25 Euros. 
If you are anywhere outside the EU, the normal way would take a bit longer to get to you (around 15 business days) for $10 flat. The DHL option for 3-day delivery is around $40. 
Please note that delivery times do not include print times which usually are 2 business days.
The above prices are only for your reference. The exact prices will be available on the checkout page, as soon as you enter your exact shipping address. 
Duties
Since we are based in the EU, there is no duty whatsoever for any of your purchases if you are an EU resident. 
For outside the EU, we cannot be held responsible for any duties imposed on your purchase. Please use the contact form or send us an email at sales@rcore.co letting us know your location so we can check if there have been any reports on packages being stopped on customs.