Description
With an easily readable plate, that helps with sub-stitch accuracy the R-Core NUDO barebow tab (Italian for "bare"), are a no-frills, no compromise tab. Easy to see, use and maintain.
It comes in calf skin, for low poundage bows. No need for break-in and the leather quality guarantees that after thousands of arrows, it will be the same as new.
If you are just starting in Barebow and need a reliable tab or are a seasoned pro, needing accuracy and good materials, the NUDO is for you and it will not break the bank too!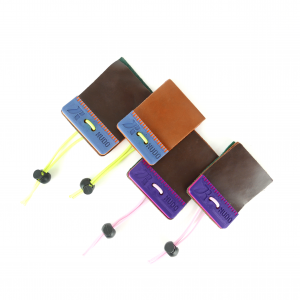 Pre waxed Calf leather. Durable and with perfect smoothness.
Two backing layers, easily removable, with screws (hex key included).
Easily readable stitch panel.
Simple and effective. It gets the job done with no adjustments.