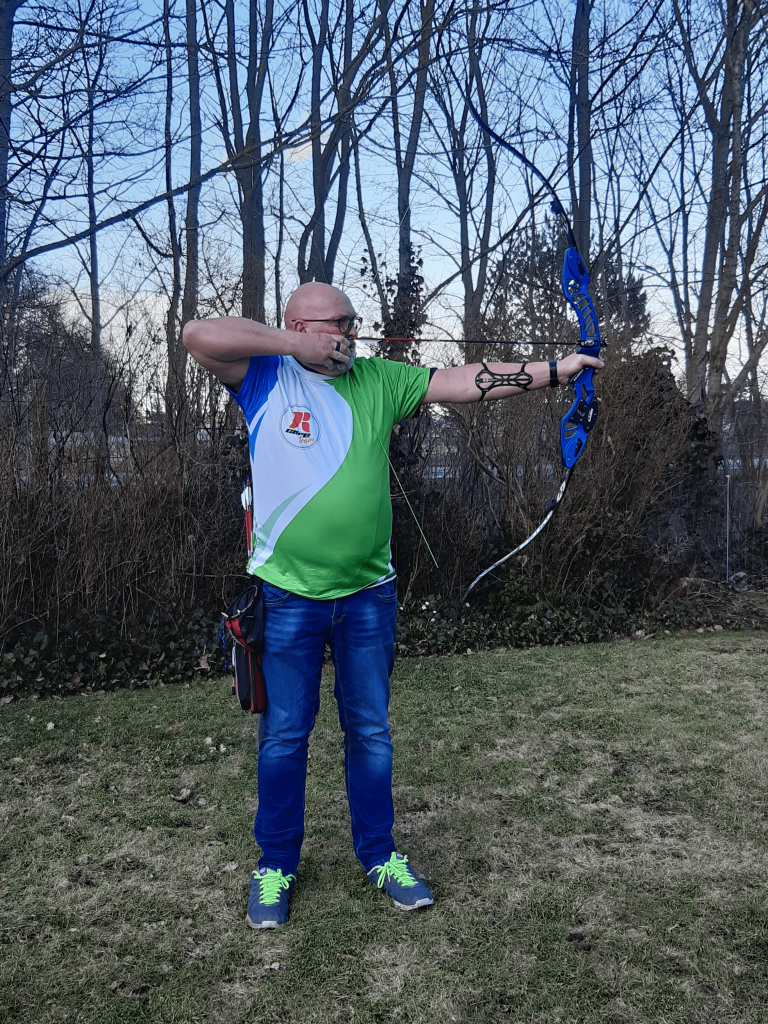 Personal Details
Name: Mikael Bo Hansen
Age: 57
Country: Denmark
Shooting since 1975 with all bow types with 27 national championship medals, have shot 7 national records in longbow and barebow and have been shooting on the national 3D team at European championships and hoping to qualify again.
Shooting a Hoyt Xceed whith Velos limbs (from next week), Rcore Kteenos grip, W&W plunger, Arc Systeme CL10 arrowrest, Fairweather barebow tab, Unigram sling and Carbon Express RZ arrows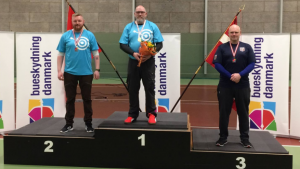 National indoor champion 2018.
Two times Eat Sleep Archery winner, an international 24 hour tournament, last time team up with KoA winner Maria Louise Selch Olesen.