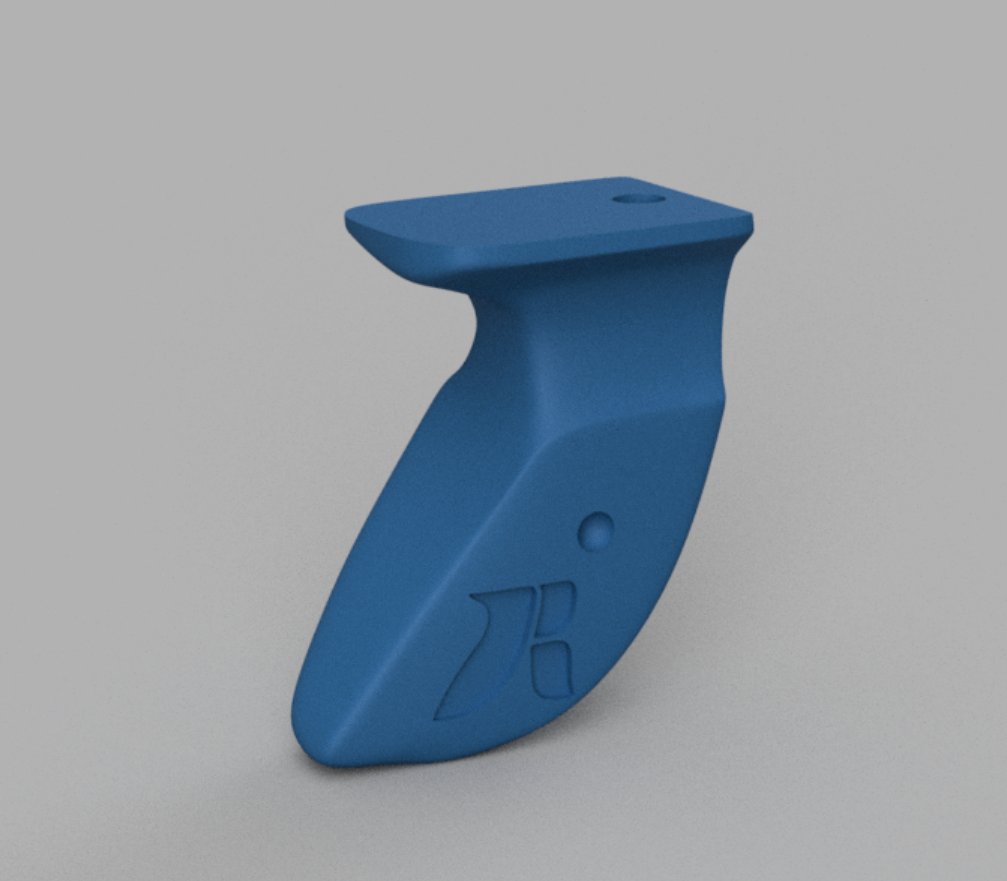 The "Grippie" keychain
The "Grippie" is a keychain-ready 3d model. You can print it (no supports needed if printed upside down) and tie it with some serving thread to your keys.
You are free to download and print to your heart's content. Give some to your friends! (Or ask your friends to print one for you).
Please don't sell them! They are meant to be free! For this reason, if you want one and don't have access to a printer, let us know to send you one!