TL;DR : UPS Prices have increased but we added a new, cheaper but slower option
Recent global changes have already affected UPS prices unfortunately, increasing the cost of all fast shipping options.
For example, the original price for sending a packet to the US (2-5 day delivery), prior to the Ukraine conflict was at $29. Our shipping price ($22) included a hefty discount for our customers which we absorbed, so we can help our US friends.
Unfortunately, this is not possible anymore as prices for almost everything have increased (raw materials, shipping and hardware) and we need to maintain a healthy profit to keep the business running.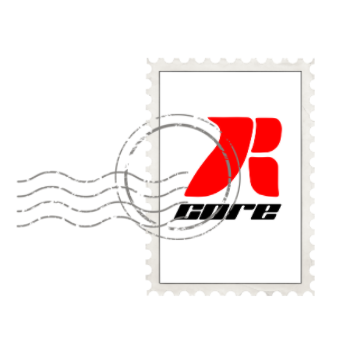 Even though the postage pricing situation seems grip, there is always an alternative solution. 
We have been testing the national courier (ELTA) for a while now and confirmed that it provides a dependable, yet slower service for a much lower price than our UPS contract. So, from today onwards, you can find two main changes in the shipping pricing section of the checkout page:
1) the shipping prices for UPS have increased. 
2) a new postage method has been added (€11 for EU, £10 for UK, $13 (USD) for everywhere else including US, Canada, Australia, China).
The drawback of the new method is that it is only trackable up to leaving the origin country (Greece) and then there are no updates on the whereabouts. It just pops up on the destination country and at your door with a delivery confirmation. The tracking is still useable to see when it has left our workshop though. 
So, in order to provide some safety to our customers, we will consider the item lost after 60 days of non-delivery, which will then be followed by resending the exact same model/color/style grip. 
In the meanwhile, we are working on making our Core series grips available to resellers around the world while adding new models and risers to the series
Hopefully, when the global crisis comes to a resolution, prices will go back to normal and we will be able to lower the UPS prices. But in any case, ELTA is here to stay for the long run.