CoViD-19 and R-Core. How this affects us all.
European destinations have been restored and the postage method has been added back. We are waiting for the rest of the world to follow soon.
You are probably aware of the impact that the Corona virus and its CoViD-19 has to businesses around the world.
This is also true for my workshop but in a different way.
Being a one man show, surely has some benefits. In these times of required seclusion, I don't need to be around other people, I shop materials online and the only people I see are the couriers, which are now required to wear masks, gloves and all that stuff.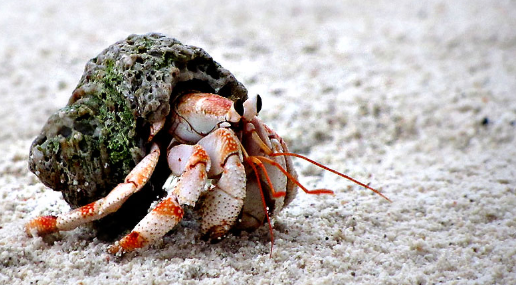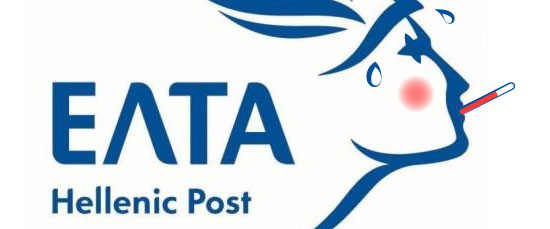 But some businesses I depend on, have been impacted. One being the Greek Post, that depended on domestic air travel companies. 
The Greek Post, a reliable and cheap ally up to March 1st.
From March 1st onwards, they increased their prices to about 100% but this hasn't been transferred to R-Core P&P,
And on March 24th they announced that most of the foreign destinations were dropped, except France, Germany, Belgium, Luxemburg and Canada!
Unfortunately this means that for the duration of the CoronaVirus outbreak, until air transfer is restored, I will have to remove the cheap option on postage for destinations outside the EU and only leave the 3 day delivery. 
This will probably act as a deterrent for most and I can totally understand. 
The good thing about the 3-day delivery though, is that you will have your grips sooner, to comfort you in your seclusion!
So, the only bad thing happening to the R-Core business, is expensive postage. 
I am already set up to unload some of the burden of the extra expense by absorbing a good percentage of the postage. 
So the prices of postage for outside the EU, USD40 flat for anywhere in the world. This will only be like this until the world is fully working again. 
Current orders will be upgraded to the not-so-cheap options by me. No need to worry that you won't get your order if you have already placed it!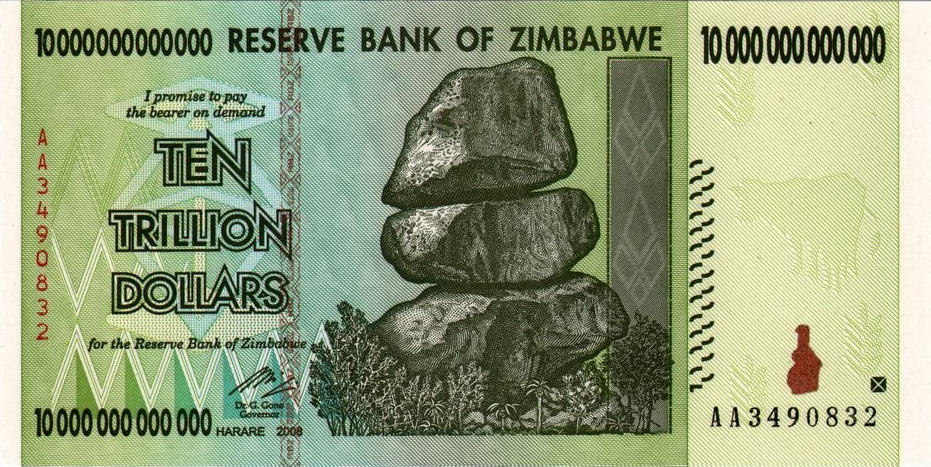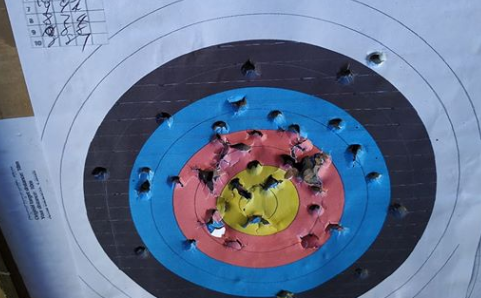 What you can do about all this ?
Simple! Keep shooting by taking part in the "Stay-At-Home" league which you can find here. 
You can generate your own PDF Stay-At-Home scorable targets to practice or compete in the league here, for free
Yours in archery, 
Aris Korbetis, R-Core