Description
In Greek mythology, Caerus /ˈsɪərəs, ˈsiːrəs/ (Greek: Καιρός, Kairos, the same as kairos) was the personification of opportunity, luck and favorable moments. He was shown with only one lock of hair. His Roman equivalent was Occasio or Tempus. Caerus was the youngest child of Zeus.
In Greek Grip manufacturing, The Caerus is a grip designed in cooperation with multi-national-champion Alexandros Karageorgiou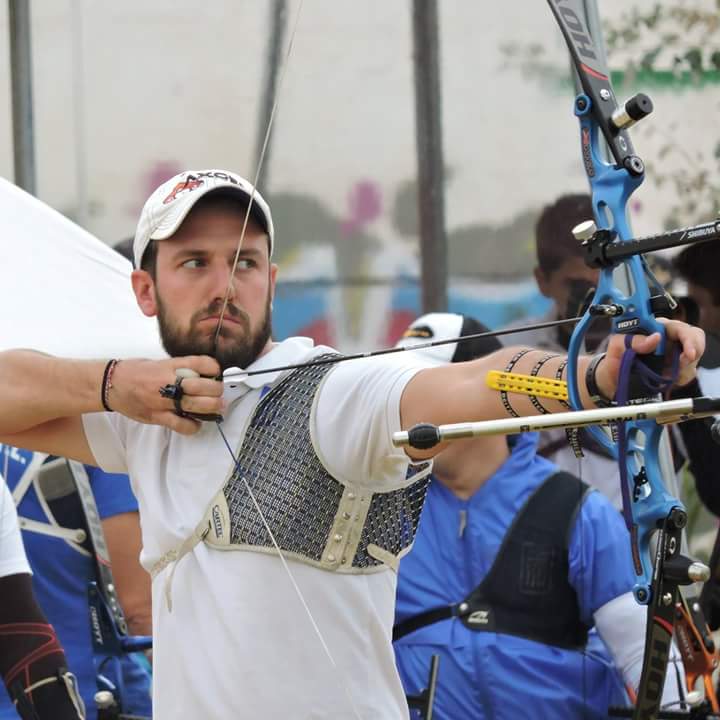 This grip is mainly targeted to recurve archers and has an accented pressure point in the center of the grip, flattening lower on the palm.
CAERUS in MID angle – 3D Interactive Model