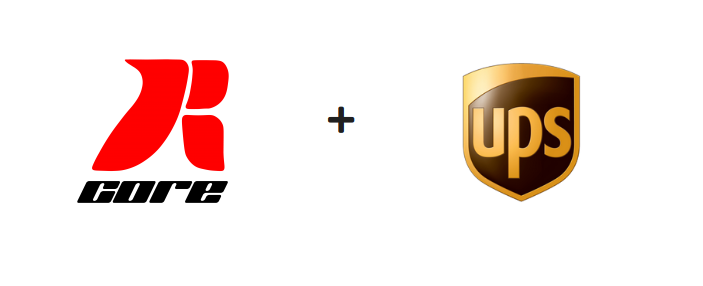 Today we would like to share some big news with you. We have officially partnered with UPS in order to provide shorter delivery times, at fair prices, for all our customers worldwide.
While the Greek Postal service worked nicely for a while, after CoViD-19, it started to delay delivering packages by absurd amounts of time.
This is both a result of the Greek Postal service and the hubs receiving the mail as well, with USPS being the worst. This resulted in unneeded frustration of both customers and ourselves and I was searching for a solution all this time.

So, we have signed a new contract with UPS, which allows for decent priced, guaranteed 3-day delivery to most countries and lower priced 5-7 day deliveries to EU countries as well.
In the meanwhile, we will be monitoring delivery times of the ultra-cheap Greek post, to restore it, as soon as the delays will not cause unnecessary frustration to our valued customers.

Nobody deserves to wait indefinitely for their ordered products!
Aris Korbetis