Support the people of Ukraine!​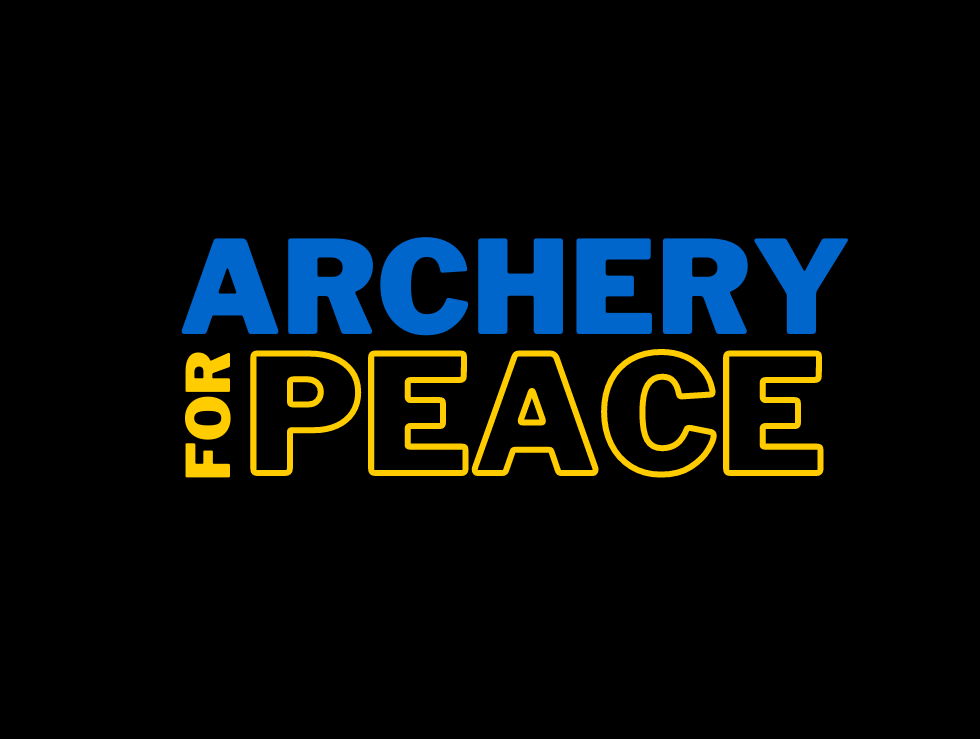 RCore stands with the people of Ukraine and we will donate all of the income from our sales of Ukrainian flag-themed plastic grips helping in Ukraine and providing support where it is needed the most.

Donations will be made via the Ukrainian Red Cross and for full transparency we will publicly inform about the donations made. The donation will involve all sales of the special, two colored RCore plastic grips in blue and yellow (the new color combination is already added as an available color).

The campaign will be on-going until further notice and ABSOLUTELY ALL INCOME will be donated.