Although the pandemic still has an impact on our lives, 2022 offers the prospect of so much brilliant competition to look forward to! Archery athletes are back in the field, and they are already preparing for an exciting year.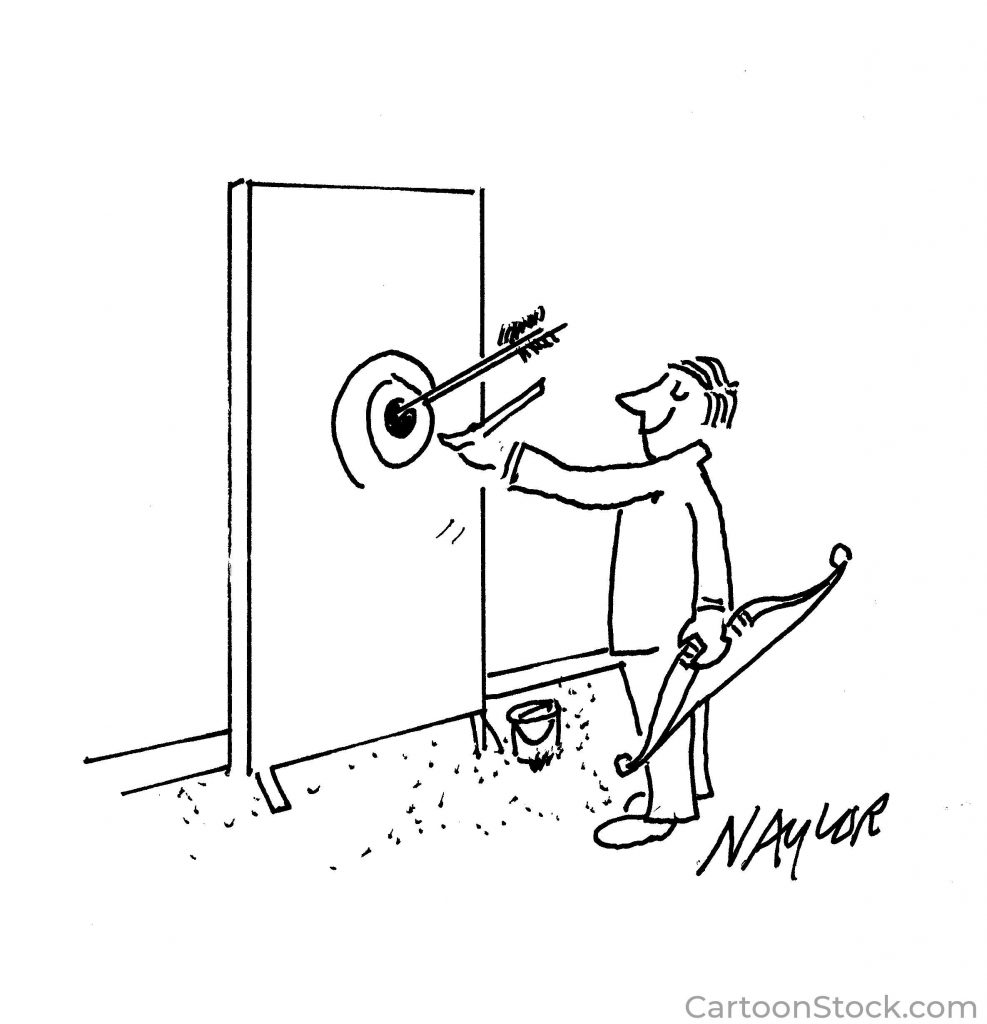 RCore, willing to support our Barebow and Recurve Athletes with outstanding performance, rewards the athletes who will win medals in selected international men's and women's competitions using RCore grips with cash prizes:
1. The first-place athlete: $300
2. The second-place athlete: $200
3. The third-place athlete: $100
So get ready for the first competition of 2022, the Lancaster Archery Classic (Jan 27 – 30, 2022).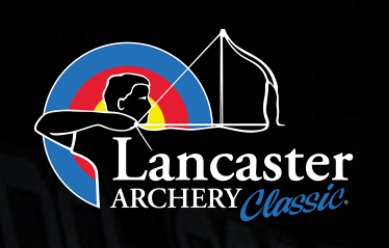 We will constantly update this post with more competitions, so be sure to check back.
If you're competing with an RCore, tag us on Instagram (#rcorecustom).
Let's make 2022 a great year!
Good luck to all athletes!